Next Raiders Stadium Has to be the Right Place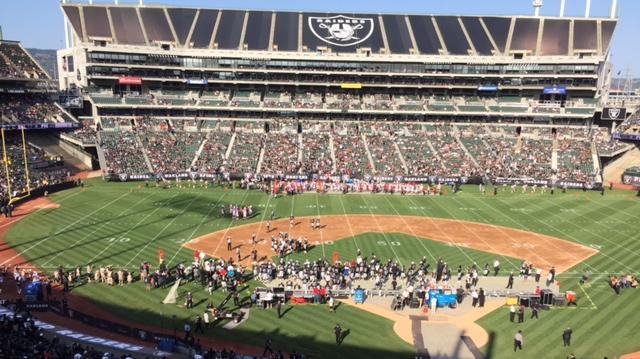 By most accounts, Levi's Stadium was an excellent Super Bowl host. The new venue had luxury accommodations for the higher-end, often corporate crowd intermixed with some passionate, run-of-the-mill fans. It's state of the art in the truest sense, with numerous revenue streams to linethe pockets. That's certainly true for Jed York's 49ers, and would be to a lesser extent for an additional tenant in that NFL stadium. But don't expect the Raiders to sign up for that deal. Owner Mark Davis has said time and again he has no interest in playing at Levi's Stadium -- already built for two teams -- for any length of time.
-Another Super Bowl in future for Levi's Stadium?
-San Antonio NFL Watch: Raiders to consider lease extension in Oakland