Stadium News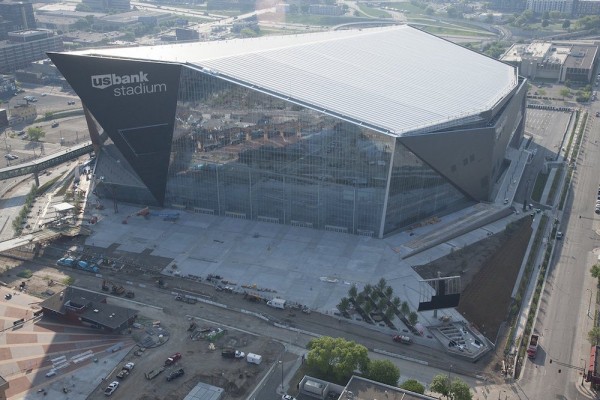 In 2013, the Vikings went 5-10-1, started three different quarterbacks and had the worst-scoring defense in football. Five months after that season ended, the NFL announced that Super Bowl LII would be played in Minnesota's new $1.1 billion stadium in February 2018.
Did you Know?
One of Gillette Stadium's unique features is the stadium's signature lighthouse that is located in the north endzone. It rises 10 stories above the playing field, but is hidden from view on the outside by the height of the 16-story stadium.
NFL Stadium Video Experience
Final Days of the Pontiac Silverdome, former home of the Detroit Lions.