Stadium News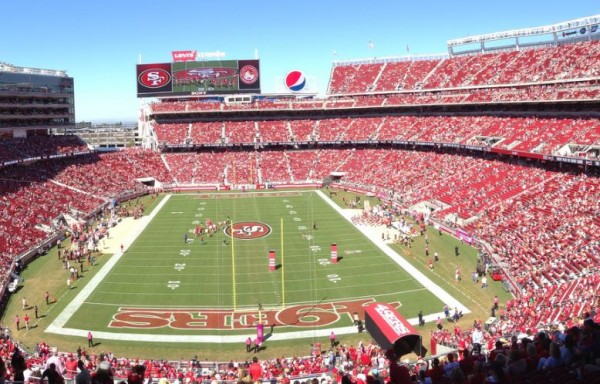 While the 49ers' previous home in Candlestick Park often greeted fans with wind-chilled conditions, the team's state-of-the-art venue in Santa Clara has the opposite problem, a glaring one to many who visit.
Did you Know?
Heinz Field, home of the Pittsburgh Steelers, is constructed of 12,000 tons of steel and 48,000 cubic yards of concrete. The stadium has 1,100 doors.
NFL Stadium Video Experience
Players Access Tour of Bank of America Stadium, home of the Carolina Panthers.