Stadium News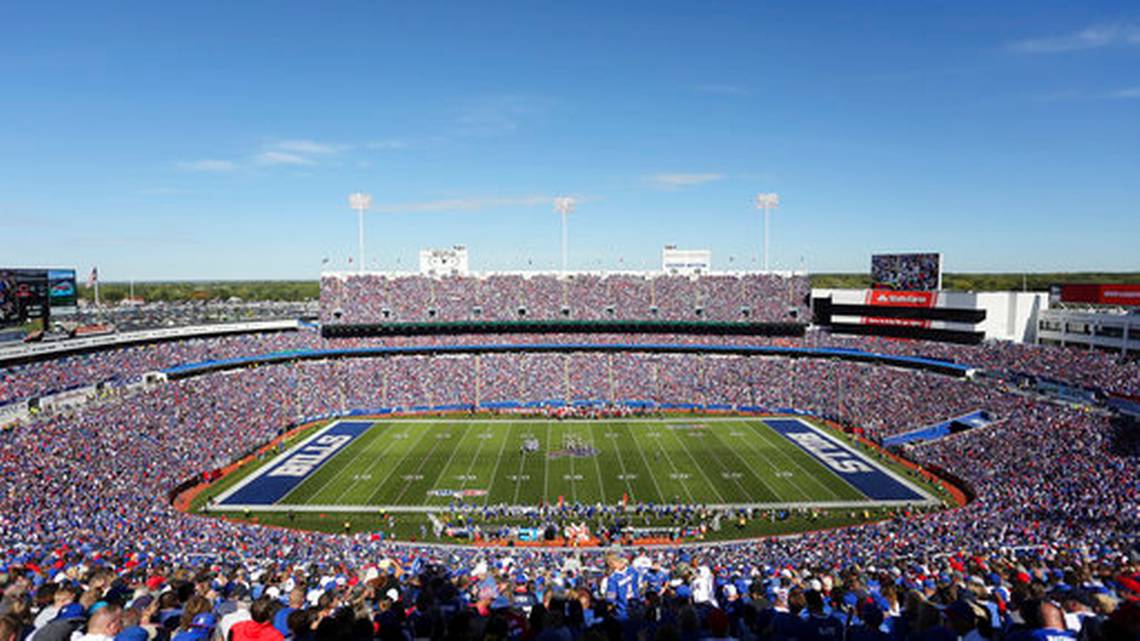 In preparing to open their 46th season in Orchard Park, New York, this weekend, the Buffalo Bills are setting their sights on longer-term plans in determining whether to renovate their existing facility or build a new one.
Did you Know?
Home of the Baltimore Ravens, M&T Bank Stadium features four ultra-high definition 4K videos boards in the corner notches of the stadium's upper bowl. Each measures 33 feet by 44 feet.
NFL Stadium Video Experience
Tribute to RFK Stadium, former home of the Washington Redskins.