Stadium News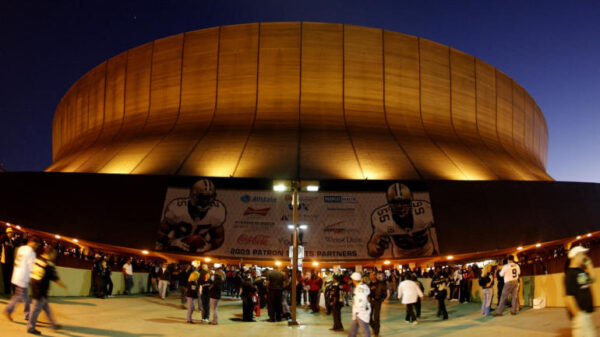 The New Orleans Saints have now been allowed to enter a partnership that will eventually see Mercedes-Benz Superdome — an arena that currently shares a sponsor with the hated Atlanta Falcons — change its name to one of the most recognizable gambling venues in all the world: Caesars Palace in Las Vegas.
Did you Know?
Raymond James Stadium, home of the Tampa Bay Buccaneers, is nicknamed "Ray Jay" or "The New Sombrero." Their former home, Tampa Stadium was nicknamed "The Big Sombrero."
NFL Stadium Video Experience
Tour of Allegiant Stadium, home of the Las Vegas Raiders.