Stadium News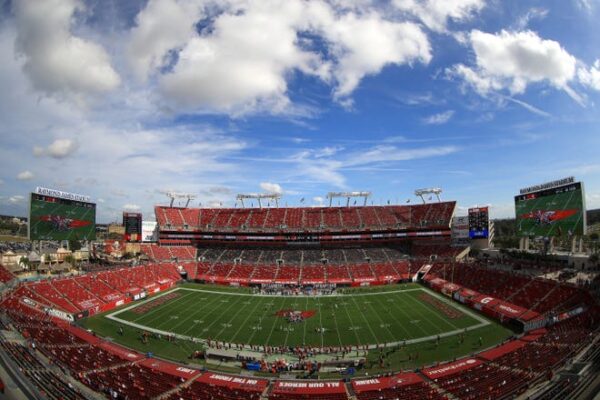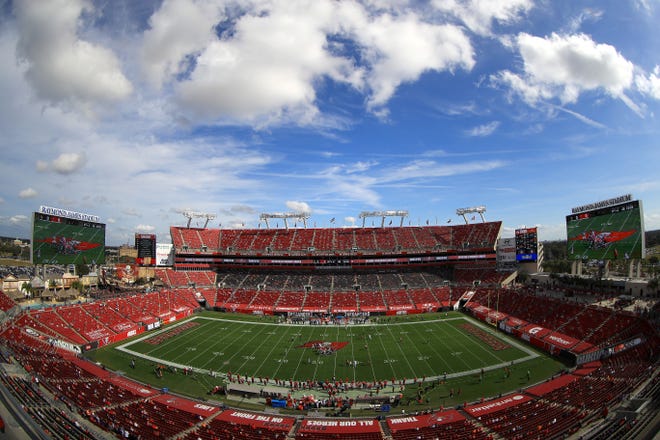 Super Bowl LV will host 22,000 fans in Raymond James Stadium. Nearly 7,500 of those in attendance will be vaccinated health care workers as guests of the NFL to thank and honor them for their continued extraordinary service during the pandemic. There will also be 14,500 additional fans in attendance.
Did you Know?
Raymond James Stadium, home of the Tampa Bay Buccaneers, is nicknamed "Ray Jay" or "The New Sombrero." Their former home, Tampa Stadium was nicknamed "The Big Sombrero."
NFL Stadium Video Experience
What Will Super Bowl LV Look Like This Year?